Woke up at 9am with
Bella
, we kicked off our Sunday by sending my dad to his workplace at Pasir Ris before driving to Sitex @ Expo. Thinking that there would be car park lots before Sitex opened at 11am, we found ourselves needed to drive to Simei MRT's nearby carpark before taking a train down to Expo (argh).
Left: Bella with her super big Sushi breakfast
Right: Not allowed any breakfast by Bella, I could only watch her munching off her breakfast wahhaa j/k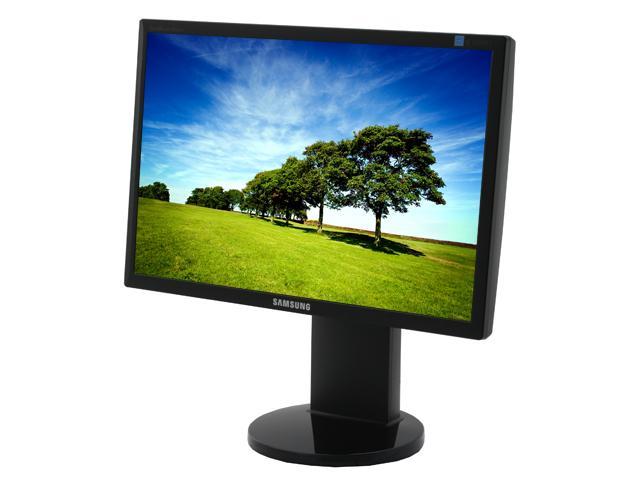 The 19"
Samsung 943BWX
for Sister @ $209
Casio Exilim EX-S10
for Bella @ $399 (Bella even got a
name
for it! haha)
After our hoot, we made our way out of the super crowded Expo. We head off back home to have our lunch nearby my house's coffeeshop. Then proceeded to AMK Hub to get
Wendy's
facial stuff from skinfood. After which, we went to her house to change bedsheet before finally heading back my home to fix up the hoots!
Bella fell asleep on my bed halfway doing through her work. Waking her up at 8pm, we went off to fetch my dad for dinner. Dad suggested eating seafood at Changi Village.

Left: Ubin First Stop Restaurant
Right: "Ah-Zhar"